vIEW lOCATIONS
Same Day Freight is for when your freight literally needs to be there 'Today'. Each and every day we help companies like yours with urgent freight shipments, working with Worldpostalcouriers.com presents you with real-time access to one of the largest same day and next day trucking fleets in North America. Our professional expeditors personally oversee each Time Critical Delivery to ensure that it reaches its destination just in time. One point of contact will be manage your urgent trucking needs throughout.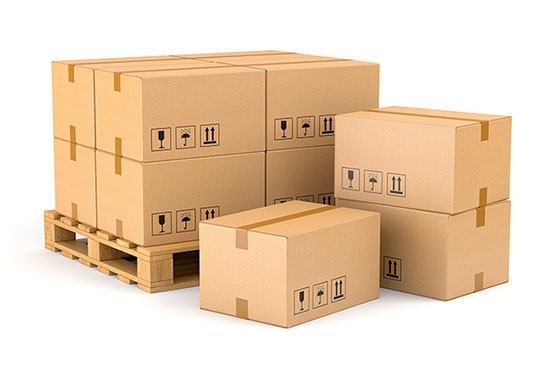 Using our Services affords you the opportunity to relax, knowing that you've handed off your freight to a dedicated team of professionals. Each expeditor on our team has years of experience handling emergency and urgent freight delivery requests and our service record proves that you cannot find a more trustworthy or efficient way to make your express shipment for you. To demonstrate our commitent to successful same day delivery and overnight delivery services we hope that you'll read some of our customer testimonials also.
Our Freight specialists are available Around-the-Clock – 24/7/365. Just call +1-42252-5800 for immediate assistance with your same day trucking needs.
Same Day Freight Services
Expedited Trucking
Emergency Freight Delivery
Just in Time Delivery
Expedited Truckload
Time Critical Freight
Expedited LTL
Dedicated Transportation
Same Day Air Cargo
Over 50,000 Same Day Freight Vehicles Ready to go nationwide…
Cargo & Sprinter Vans
48 wide X 72 high
2,000 – 4,000 lbs.
8ft – 14ft in Length
Small Straight Trucks
84 wide X 77 high
4,000 – 6,500 lbs.
14ft – 18ft in Length
Large Straight Trucks
96 wide X 100 high
10,000 – 12,500 lbs.
20ft – 26ft in Length